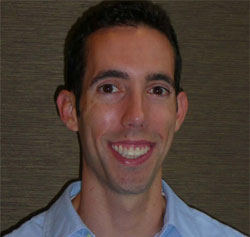 Dr. Stephen Stuehling
After graduating from the University of Nevada, Reno, Dr. Stephen Stuehling earned both his DMD and his certificate in Pediatric Dentistry from Oregon Health and Science University, in 1999 and 2007, respectively. Prior to returning to school for his specialty training, Dr. Stu (as he is affectionately known to his staff and patients) spent six years serving the dental needs of underprivileged children at the Community Health Centers of Snohomish County. After completing his specialty program, he decided to open Lakeview Kids' Dentistry in the neighborhood in which he lives. Dr. Stu's calm yet fun personality makes him a favorite of children, and he enjoys the challenges inherent in practicing pediatric dentistry. When not at the office, he enjoys running, the beauty of Seattle, and spending time with his two young daughters. Dr. Stuehling's professional affiliations include the Seattle King Country Dental Society, Washington State Dental Association, American Academy of Pediatric Dentistry and the American Dental Association.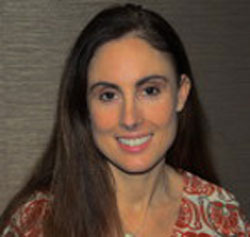 Dr. Anne Reeves
Dr. Reeves joined our office in the Winter of 2015. After graduating from the University of California, Davis, with a degree in Nutrition, Dr. Anne Reeves went on to earn a Master of Public Health at the University of Washington in 2004. Her passion for working with children and families inspired her to go on and pursue a career in Pediatric Dentistry. She graduated with a DDS from the University of California, Los Angeles in 2009 and completed her specialty training in Pediatric Dentistry at the University of Washington in 2011. Dr. Reeves is currently on staff at Seattle Children's Hospital where she focuses on the oral health needs of children with complex behavioral and medical conditions. Her dynamic yet gentle way with kids helps her connect with children in the dental setting. Dr. Reeves considers herself beyond lucky to work with families every day. When she is not practicing dentistry, she enjoys cooking, stand up paddle boarding and spending time with her husband and two young daughters. Dr. Reeves is a Board Certified Pediatric Dentist.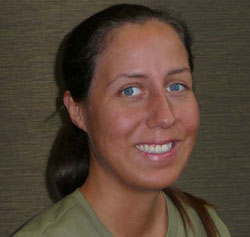 Ella, Office Manager
Number 6 of 7 kids, Ella has spent most of her life in the Seattle area. Ella joined the practice the day Dr. Stuehling opened his doors and has been here ever since. Ella completed her dental assisting program in 2000 and began her career as a dental assistant in a family practice office. Ella's outgoing and friendly nature resulted in a transition to the front office where she became the Office Manager. Ella resides in Capitol Hill and loves being able to work in her own neighborhood. In her free time, Ella enjoys traveling, riding her scooter, her daily workouts, playing tennis, spending time with her husband Yichun and hanging out with her dog, Mr. Wilson.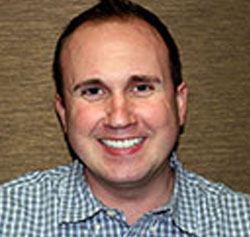 George, Administration
George came to our office in the spring of 2013 after working in general dentistry, orthodontics and periodontics. He brings experience with dental insurance and office operations. George holds a Certificate in Medical Management as well as a Masters in Healthcare Administration, both from the University of Washington. His focus is on quality improvement and insurance. George thinks that kids say the most profound and amazing things, and loves working around them. In his spare time he enjoys spending time with his family and his partner, exercising and traveling.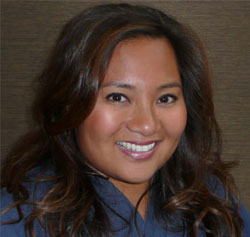 Mirabel, Dental Assistant
Mirabel is a Washington native who grew up in the Renton area and earned her Bachelor's degree in Kinesiology from Washington State University in 1997. After a playground accident almost caused her daughter to lose her front teeth, Mirabel developed an interest in the dental field and decided to pursue dental assisting. She began her career as a dental assistant in the field of pediatric dentistry. From there, she broadened her experience with a year of Oral Surgery assisting and ultimately returned to the world of pediatric dentistry. She is our lead assistant and started back in the Summer of 2008. She truly enjoys working with kids and has a way of making them comfortable in the dental chair. Mirabel's hobbies include TRX and shopping. Aside from her two human kids, Mirabel's household includes her dog Cal Ripken Junior and her cat named Rairy.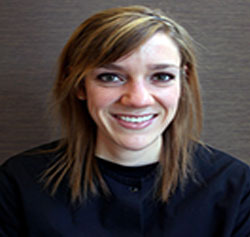 Ashley, Dental Assistant
Ashley started in our office in 2010. She was born and raised in the south Seattle area and she is the youngest of five children. Her passion for dentistry and the health of children make this job an incredibly rewarding experience. She enjoys any outdoor activity, music, movies and spending time with her two nephews. Ashley has two labradoodles, two lovebirds and fosters various pets for the local animal shelter.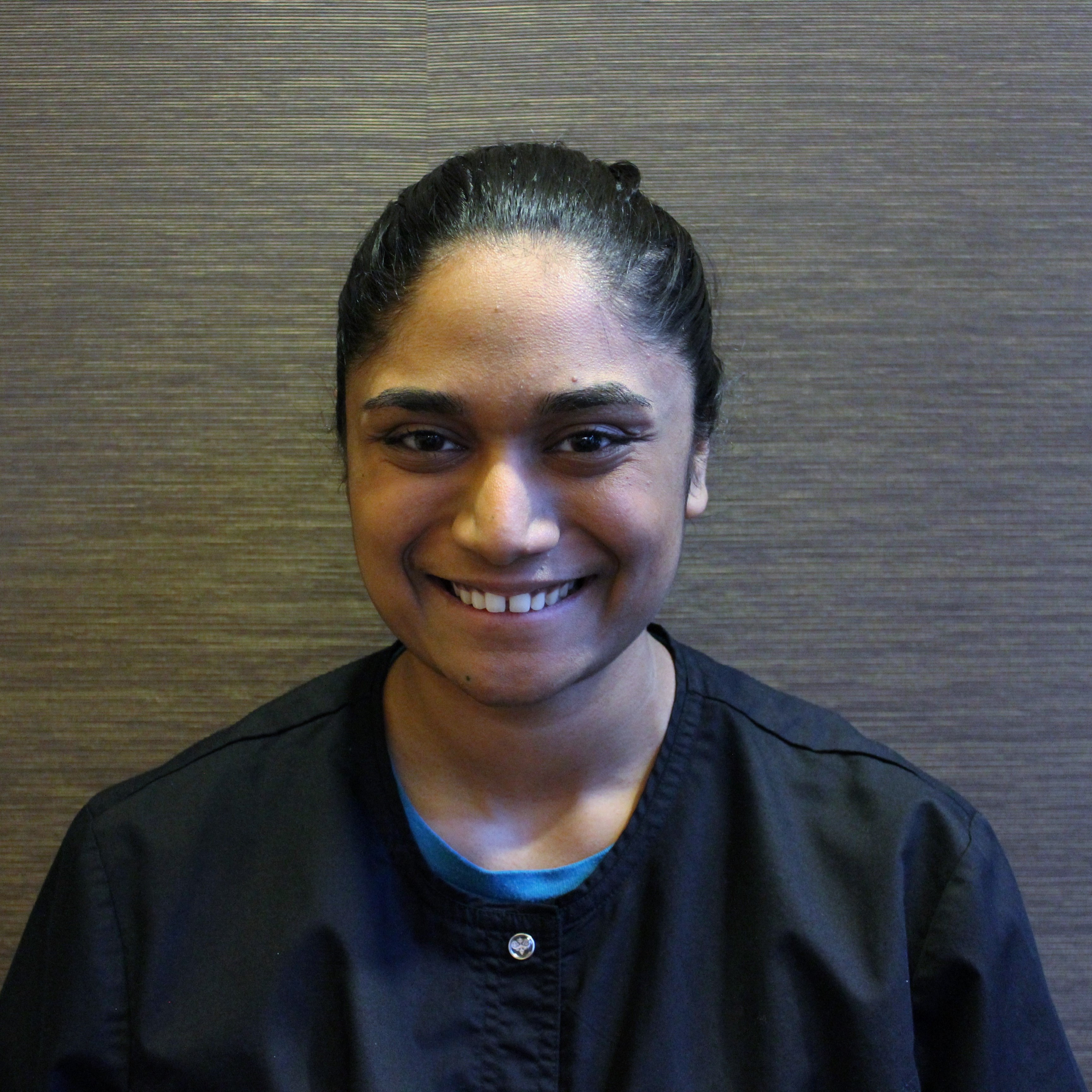 Alisi, Dental Assistant
Alisi joined our team in the Summer of 2016 and is the newest member of our team. She was born and raised in Seattle. She enjoys bowling, sports, board games, puzzles and flying helicopters! Also, in the great pacific outdoors she has been a camp counselor for teens for 3 years. Alisi enjoys working with children and has 3 nieces and 1 nephew.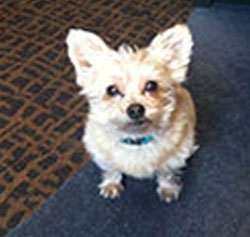 Mr. Wilson, Greeter and Claim Denial Specialist
Mr. Wilson is a 5 year old Pomeranian Yorkie better known as a "Porkie." He can be found at the front desk in the office welcoming all the kids and visitors alike. When he gets excited while greeting you he shows off his smile. Also he works part-time at Amazon.com. He is usually wearing the hottest in doggie couture and chewing on a toy. In his time away from the office he enjoys walks to Cupcake Royale, trips to U-Village and watching the Tennis Channel.